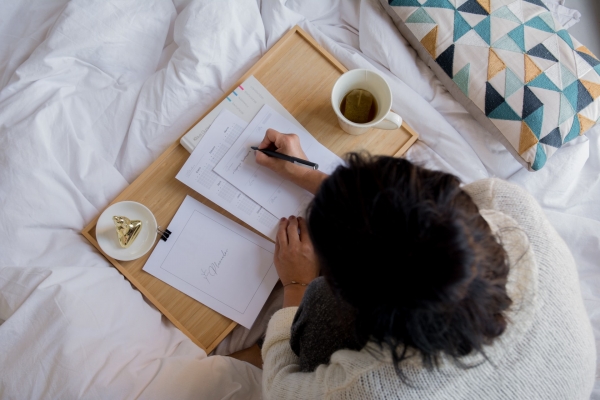 In this three-minute read, we look at the key themes that emerged in the UK property market in 2020.
2020 is the year things went nuts in the property sector, with activity in Bromley and the South East and...
Read this article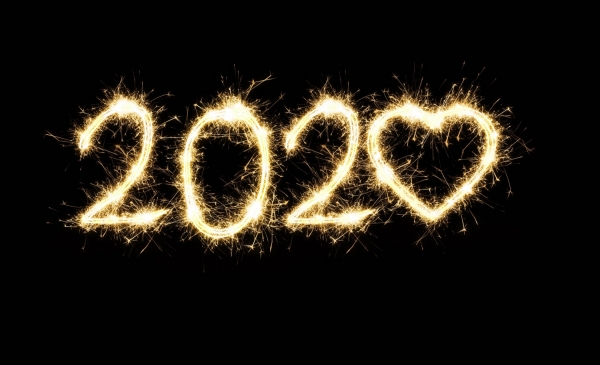 In this short and quick piece, we look at how you can give yourself the best possible chance to move into a new home in time for the new year.
It's about the time of year we start seeing the start of festive offerings...
Read this article