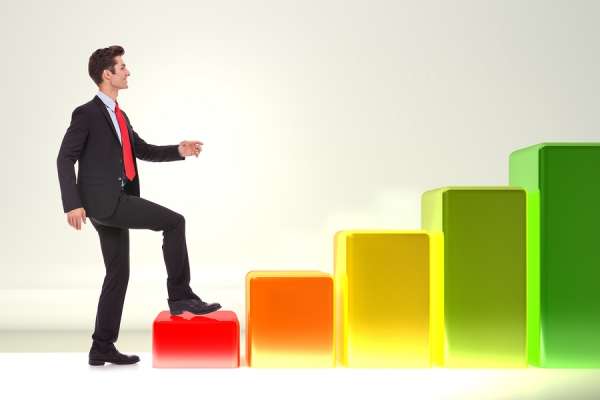 In this two-minute speed read we look at 10 things you can do as a landlord to make 2021 a year to remember for all the right reasons.
1 – Review your buy to let mortgages. Great deals are continually coming to...
Read this article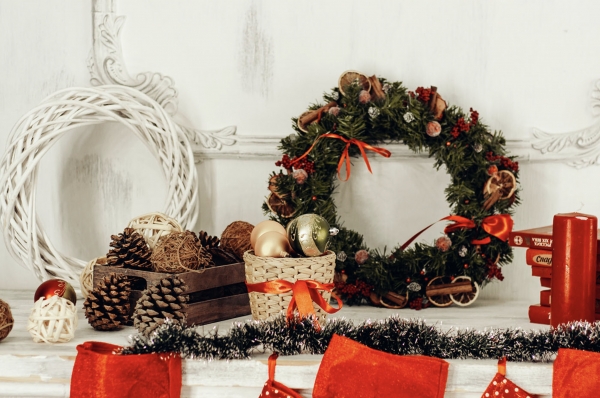 In this three-minute read, we look at why people planning to sell in 2021 should act now to take advantage of the traditional surge in interest from serious buyers.
If you're contemplating putting your home on...
Read this article