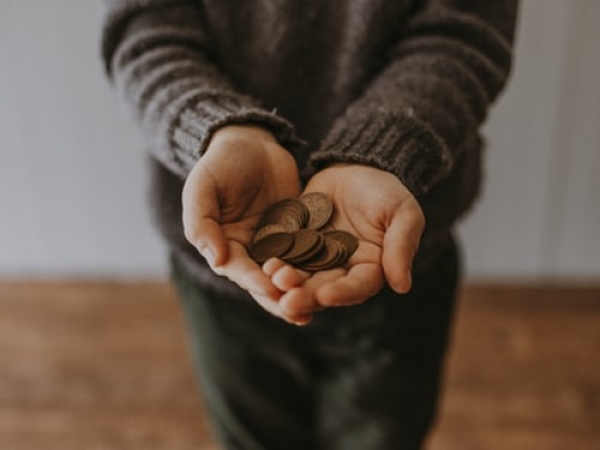 "What a waste of money."
It's something we've all heard someone say. And if we're honest with ourselves, we've all done it at some point in our lives.
Buying that jumper that never saw the light of...
Read this article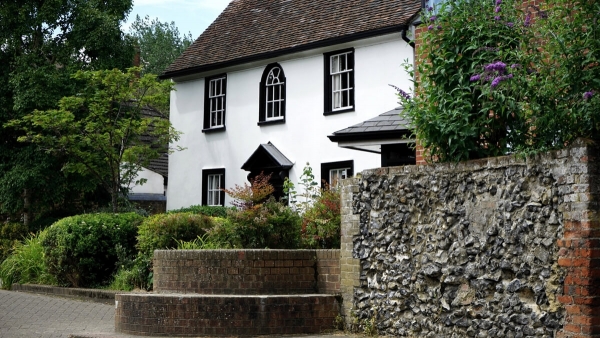 If you're someone who likes to educate themselves on the economics of our country and more specifically, property, then you'll most certainly be aware of Brexit. In fact, if you haven't heard of Brexit it's...
Read this article