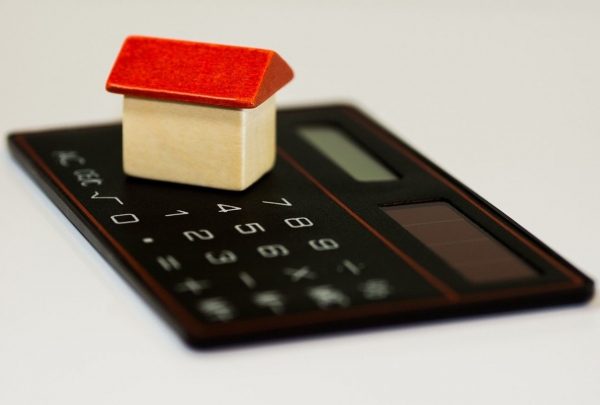 In this three-minute read, we compare the different types of buy-to-let mortgages.
When choosing the right buy-to-let mortgage, landlords face a key decision: go with an interest-only deal or opt for a capital...
Read this article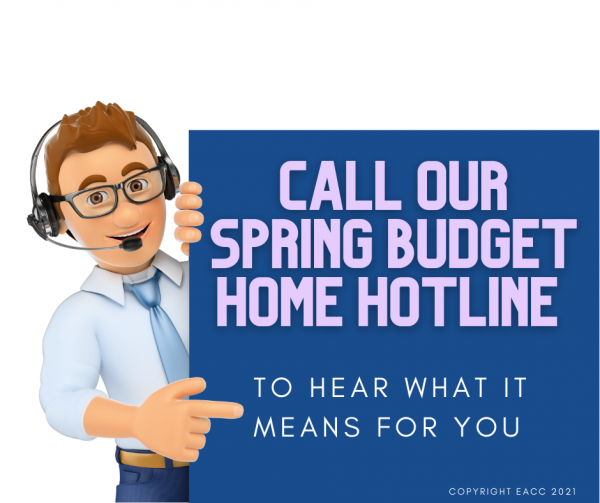 A two-minute read.
This afternoon the Chancellor Rishi Sunak outlined his plans to get England back on track as we come out of the pandemic.
Read this article