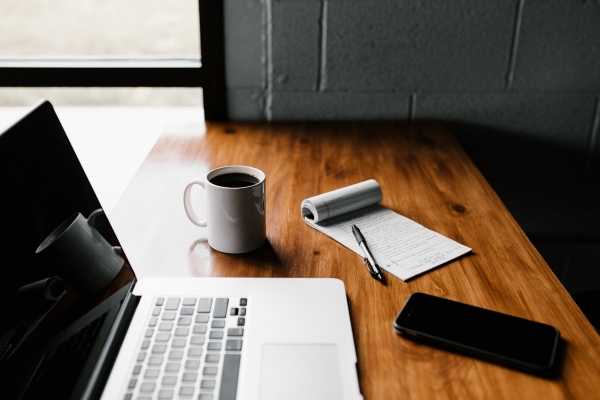 A two-minute read.
As if selling your home, packing your belongings, and remembering to take the dog isn't stressful enough, unfortunately, you can't escape the paperwork palaver that comes with moving....
Read this article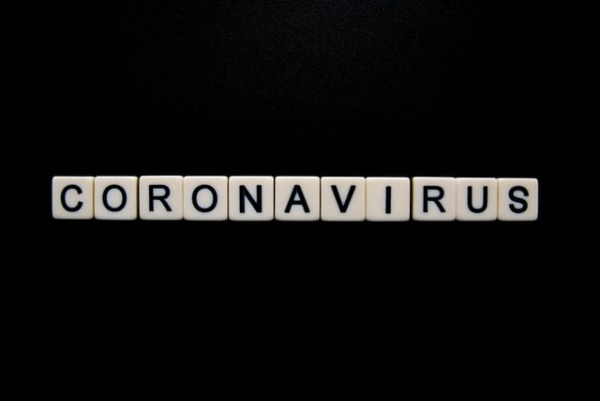 A Covid-19 update for our customers in Bromley and the South-East.
Here is a an update or our interpreatration of the Governments report issued yesterday for those...
Read this article