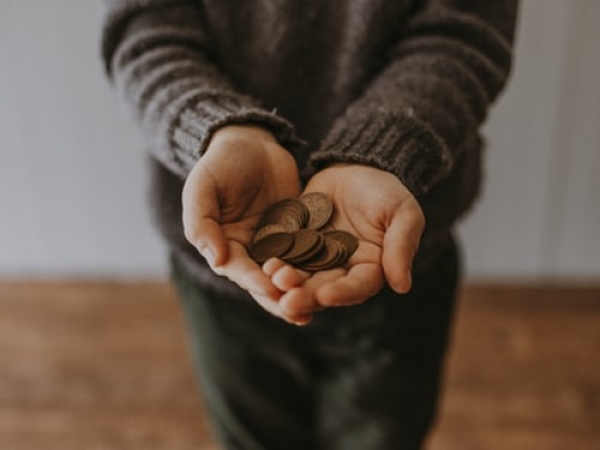 "What a waste of money."
It's something we've all heard someone say. And if we're honest with ourselves, we've all done it at some point in our lives.
Buying that jumper that never saw the light of...
Read this article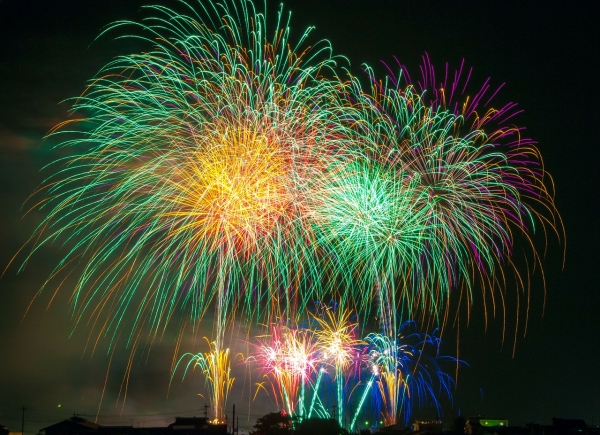 How to help your pets cope during fireworks season
So trick or treating is done for another year.
But fresh off the back of the ghostly going-ons of Halloween we plunge straight into fireworks season.
Bonfire...
Read this article