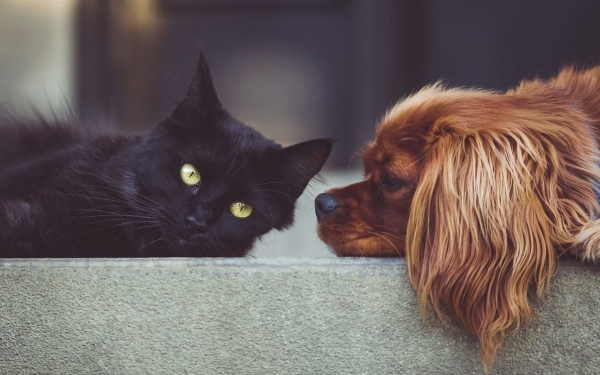 In this three-minute read, we look at the pros and cons of letting a property to a tenant with a pet.
Should tenants be allowed to keep pets in rental properties? It's a thorny subject that is back in the...
Read this article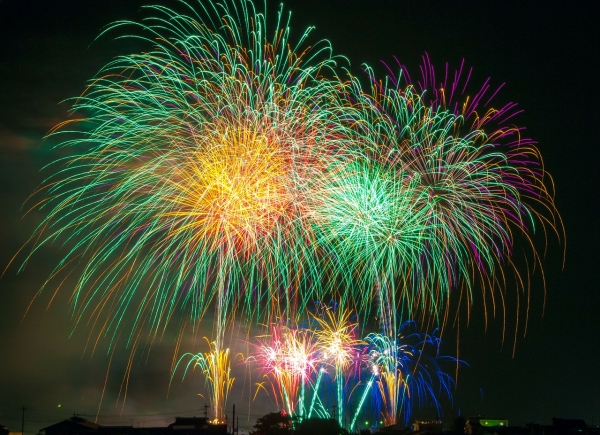 How to help your pets cope during fireworks season
So trick or treating is done for another year.
But fresh off the back of the ghostly going-ons of Halloween we plunge straight into fireworks season.
Bonfire...
Read this article