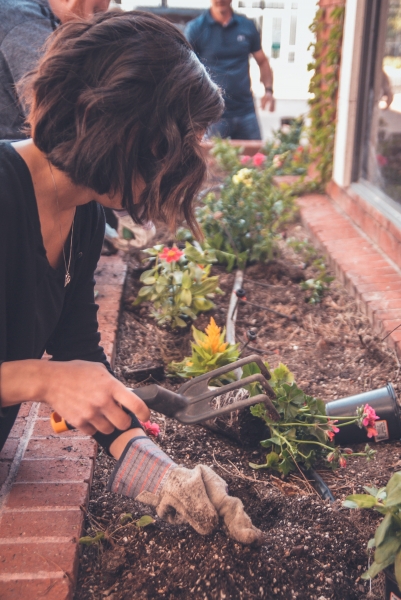 In this three-minute read, we look at some simple and affordable projects to help sell your home faster and probably for a higher price, too.
It's DIY Day on 3 April and if you're planning to sell your home,...
Read this article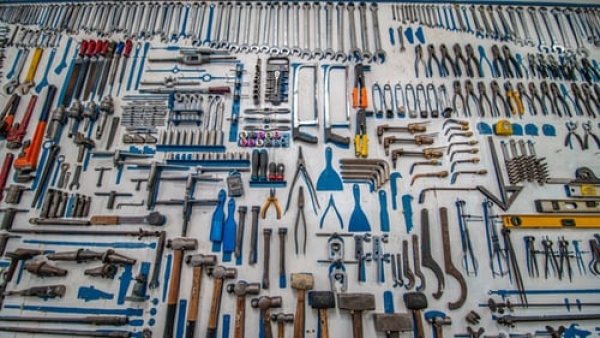 Here's a short read on DIY…Discover some disasters and why it pays to use professionals.
The Do it Yourself industry in the UK is valued at around £7billion...
Read this article